skirt from asos, necklace from brazil, shoes from missguided
This look is the second of five looks from my trip to Tallinn this past weekened. You may be thinking 'five outfits in one weekend, really Anoushka?', and quite rightly so. The night before we left I avoided packing till about 11:30pm (my alarm set for 04:15 the next morning), then promptly panicked and stuffed every paisley/fringed/remotely 70's bohemian piece I owned into my suitcase. Not sure why panic brings out my inner 70's hippy, but there you go.
Despite being hand baggage only this proved to be quite a lot of clothing, so I decided to channel my inner diva (yeah I have a lot of inner personalities), and do several outfit changes. Breakfast, one oufit, lunch, another, after lunch drinks, one more, and so on. I reckon the hotel concierge thought I was a massive weirdo, but to be fair, that's not far off!
This outfit is about the least hippy dippy of the lot, however the Indian half of me does gravitate to pretty prints and paisley's like this one. I got this skirt for about £9 in the asos sale a while back, and I love it. It can be made all 90's grunge with a crop top and docs, or layered with a kimono and peasant blouse and bam you're back in the 70's. I love clothes that work with all my many personalities!
dress from river island, jumper from asos, shoes from missguided, bag from missguided
Sorry for the lack of posting recently, if you follow me on Instagram you may have noticed I've been away in Tallinn and breifly Helsinki over the weekend, watching football and being a proper all round lad (well not really, apart from watching football i wasn't very laddy at all).
This outfit is from my first full day in Tallinn, all dressed up in sequins and shine to explore the city! If you know me even remotely you'll know I have major magpie tendencies when it comes to clothes – the shimmerier the better! The twenties is definitely my soul era.
I've got a whole more looks from Tallinn coming your way, so watch this space! Or if you're lazy, you can subscribe to my blog to receive posts by e-mail, or follow me on bloglovin!
Despite having lived in London for all of my 20-odd years on this earth, I never feel like I truly know it as I'm always discovering amazing new places and things to do.
I thought I'd start sharing some of the places I find through my adventures in London, starting with my absolute favourite pub, the beautiful Dickens Inn.
Based in St Katharine docks near The Thames and the Tower of London, it's the perfect place to sit outside on a summers day watching the boats in the harbor. I haven't actually figured out what the connection is with the great man himself, but considering the pub has been around since the 18th century I imagine there's some super cool (if you're into literary history, that is) connection.
There's a pizzeria upstairs which is pretty delicious, as well as a grill restaurant which I have never tried but will certainly find an excuse to soon! Most of the time though you'll find me buried in a sofa in a cosy corner, watching football and downing rum and coke's like there's no tomorrow!
P.S. I've given my blog a bit of a facelift, what do you think? It was done with my limited coding ability, so let me know if you find any glitches!
coat from burberry, necklace from urban outfitters, jeans from asos, shoes from new look
I nicked this scarf from my mum as scarves are totes cool now, dontcha know? #burberry2k14! (I need to stop writing these posts at midnight, my language is getting increasingly ridiculous, aka basically how I talk in real life)
The orange scarf seemed to tie in with my newly orange hair, which you may have seen if you follow me on instagram!
I wanted to work in the whole Burberry scarf and coat thing from their AW14 show, so I wore my trusty Burberry my boyfriend bought me for Christmas (shameless boast, sorry not sorry). It's getting depressingly cold here in London, so unfortunately the winter coat is already needed! I'm already dreaming of long sunny days and sandy beaches, roll on next summer..!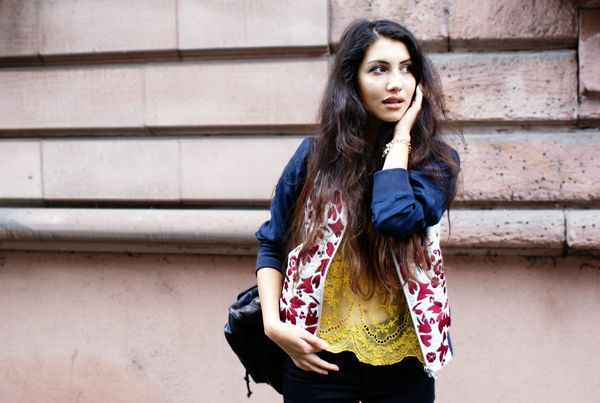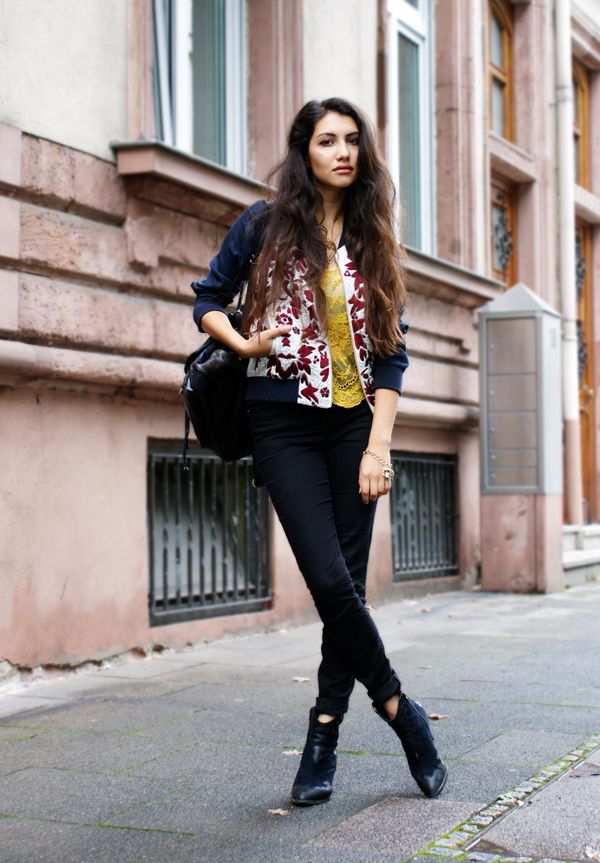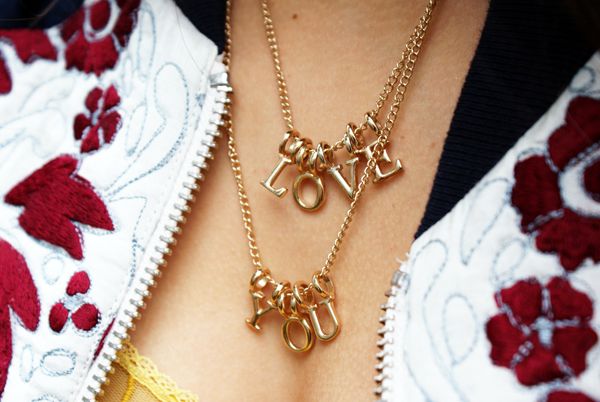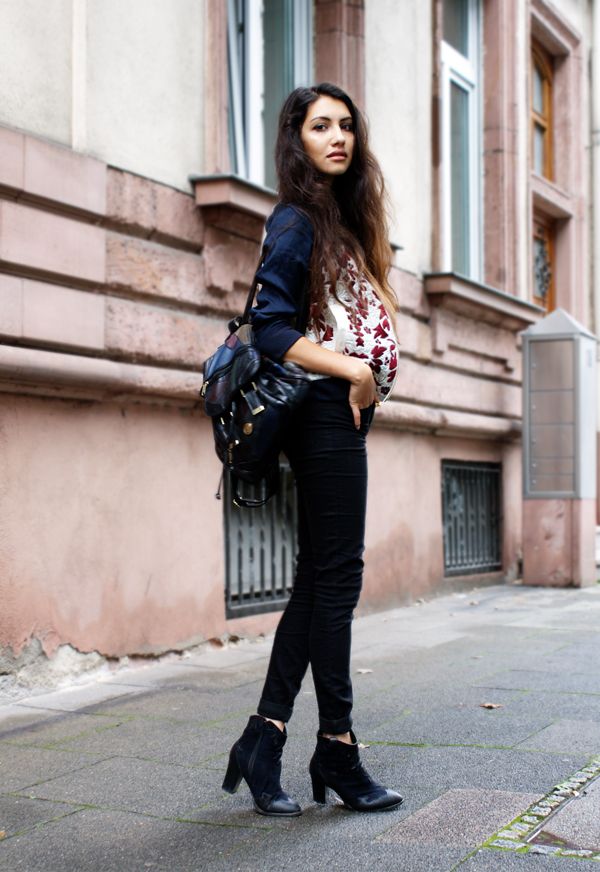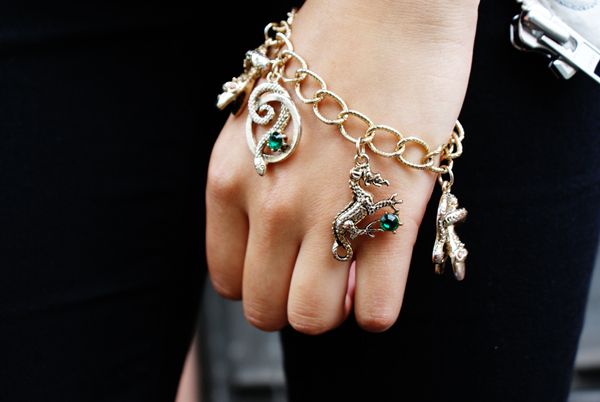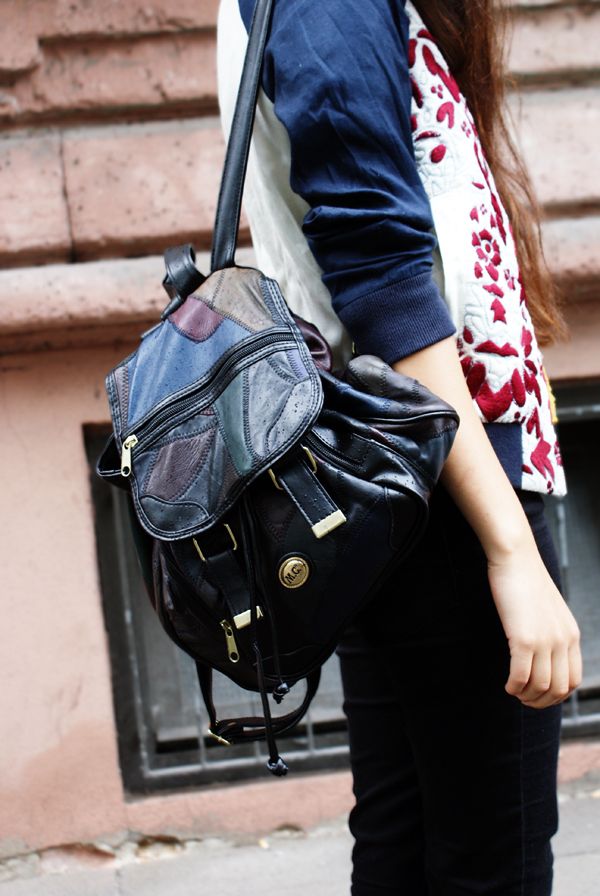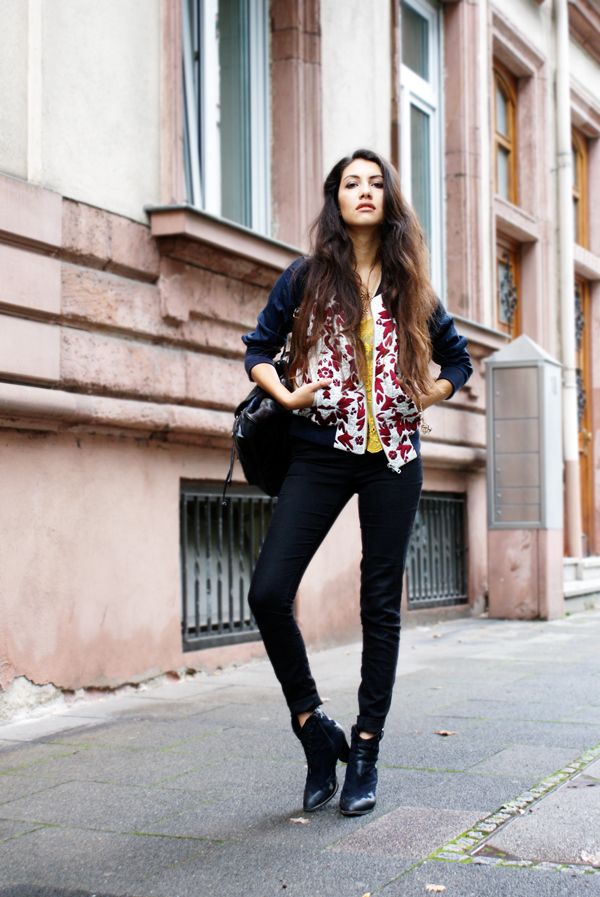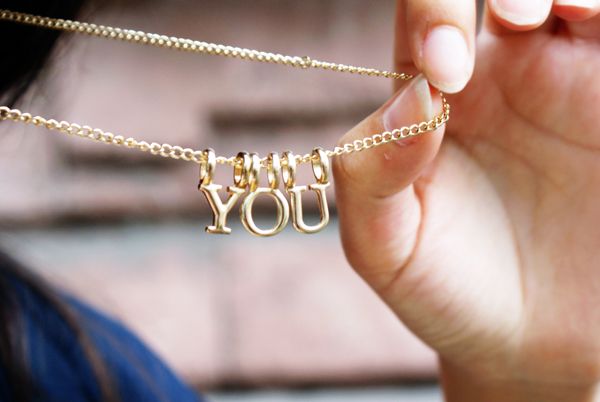 jacket from
topshop
, jeans and bracelet from
asos
, top from
urban outfitters
, necklace from primark.
This is my second look from Frankfurt a couple of weekends back, because even though it's the summer holidays I've somehow managed to be so super busy I haven't had time to post these.
This is sort of my uniform lately, jeans with a cool jacket to jazz up my outfit. This jacket in particular is being used and abused, as it's the perfect transitional piece whilst the weather is deciding whether it's still summer or autumn now.